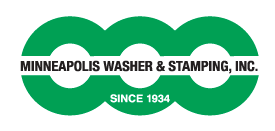 Since 1934, Minneapolis Washer and Stamping has provided top-level service and quality stampings. We specialize in stamping flat round washers, special washers, standard washers, fender washers, SAE washers, shims, spacers, belleville washers, bushings, single wave washers and circles from virtually any stampable material. Our presses can stamp up to 7″ OD, 5/16″ thick, all the way down to .005″ thin.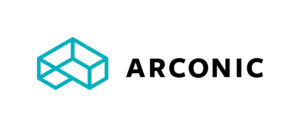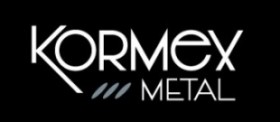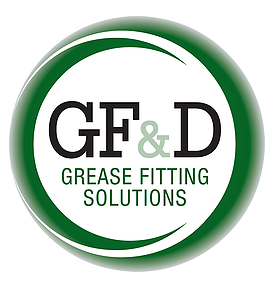 Welcome to GF&D Systems
GF&D Systems is a nationally renowned and award winning supplier of grease fittings and accessories servicing industrial distributors, master catalog houses, and tier one automotive providers.
At GF&D Systems our goal is to provide the most extensive and highest caliber of grease fittings and accessories available.